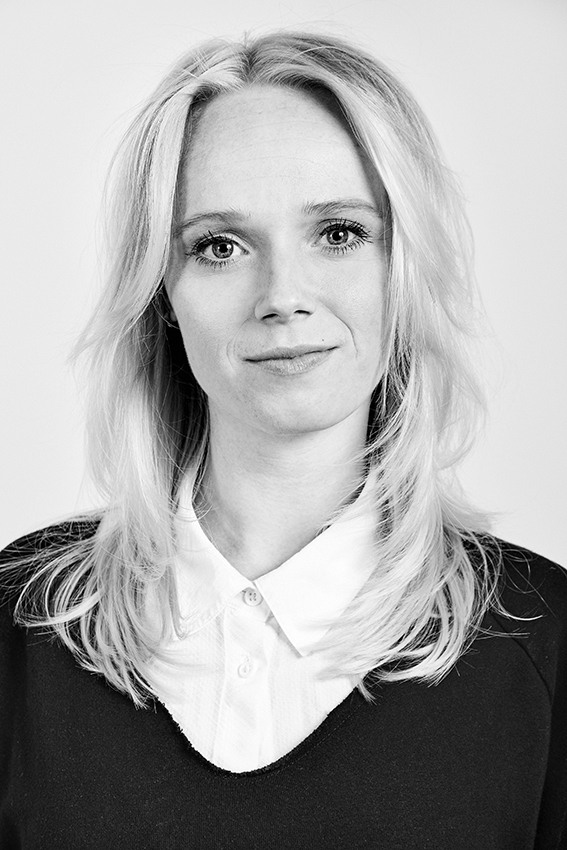 Suzanne
Suzanne is present from Thursday to Saturday.
Suzanne started a career as a professional footballer at AZ, Telstar, FC Twente and finally at Ajax.
After an intense injury Suzanne decided to become a hairdresser, she was always busy with the hair of her friends.
During her internship at Headquarters she discovered that the profession is actually very wide. She noticed how many aspects it has, but also how important it is to have nice colleagues. "I think we work hard as a team and have a lot of work for each other, just like football."
Since then, Suzanne has strengthened Headquarters's team with her team spirit and full love for her.
She still carries out her first passion sport at her own football school for girls, where she shares her knowledge and experience with the new generation of football girls.
"I would love it to work on the Fashion Week once. In that respect, I have a good teacher at Glenn. "
At Suzanne the feeling of team spirit is good to notice, she goes along with you for the best fit for you!