Makeover
Amsterdam • since 2001
OVER HEADQUARTERS
In 2001, Headquarters opened its doors in the heart of Pijp, Amsterdam. Since then, the Headquarters team has been striving to be of service to their customers in a pleasant and personal way. We want to give you and your hair the comfort you deserve.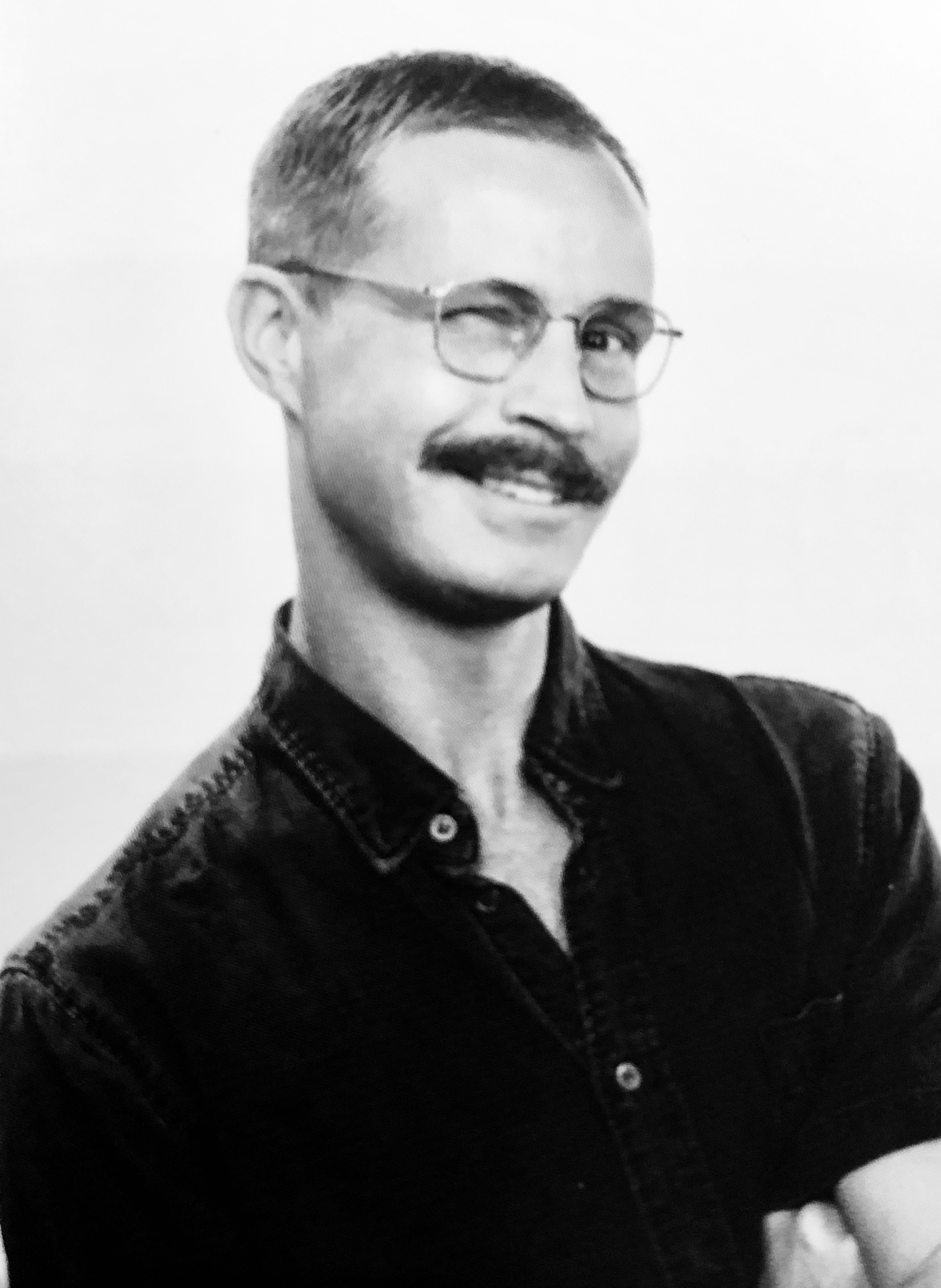 Glenn
Glenn is present from Wednesday to Saturday.
Glenn has already had a turbulent 'hairlife' behind her. After he had the opportunity to start Headquarters in January 2001, he was soon asked for editoral work. His first assignment was a beauty shoot for the Dutch ELLE. This tasted like more, and he got the taste of hairstyling. He was asked to set up trend collections for Keune, but after 3 years with great pleasure for them to work, it was time for something new. Glenn became an educator at Bumble & amp; Bumble. There he was taken to Paris fashion week to assist in the Laurent Phillippon team. This experience resulted in a change in his working method. He realized that fashion is inextricably linked to hair fashion. He was also Art Director at Oolaboo, where he put the brand on the market with his artistic vision. Glenn is a centipede, because in addition to all these activities, he started the hair school WE-R Agency together with Dennis Rombout in 2013, where he can leave his passion for teaching. Today Glenn works as an educator for Goldwell and is chef de cabin of different shows during Mercedes Benz Amsterdam fashion week.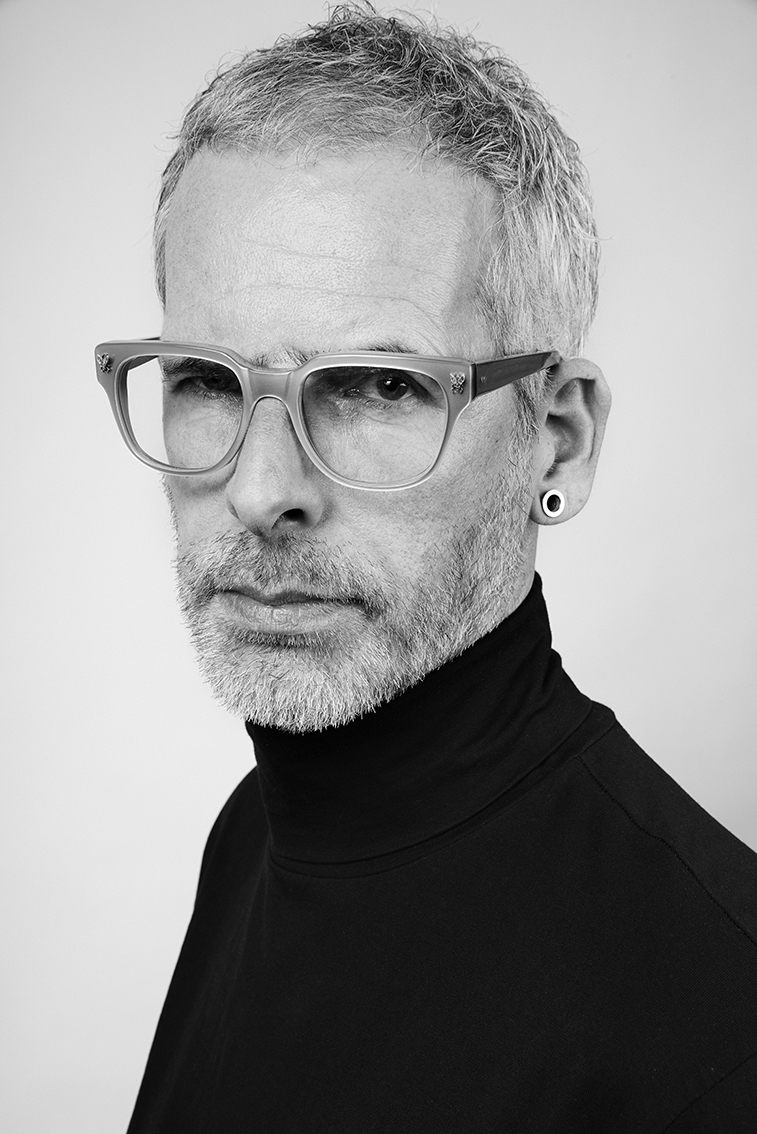 Edwin
Edwin is present on Friday and Saturday.
As a child, Edwin was attending the hairdresser every week when he was taking a secondary school. Edwin thought it would be fun to cut himself so that happened. And from day 1 he knew that this is what I have to do.
After having been to a hairdressing competition once, he also wanted to participate, he was in the national team and won one cup after the other. Seized by the virus!
And then you will be asked to provide training, for years he will work with and for Kms, first as a freelancer but now 6 years as a master educator Benelux, he also tests KMS products and works internationally on trainings, shows etc. Education is his passion and he has also obtained his teachers diploma, you never know.
As a national educator for KMS Benelux, Edwin is always up to date on the latest trends.
With this knowledge and his love for the profession Edwin can give you the best advice.
He has made the choice to sell his salon in Den Bosch and to delight the customers of Headquarters with his skills.
Beauty
Amsterdam since 2001
Headquarters
The Headquarters team strives to be of service to their customers in a pleasant and personal way. We want to give you and your hair the comfort you deserve.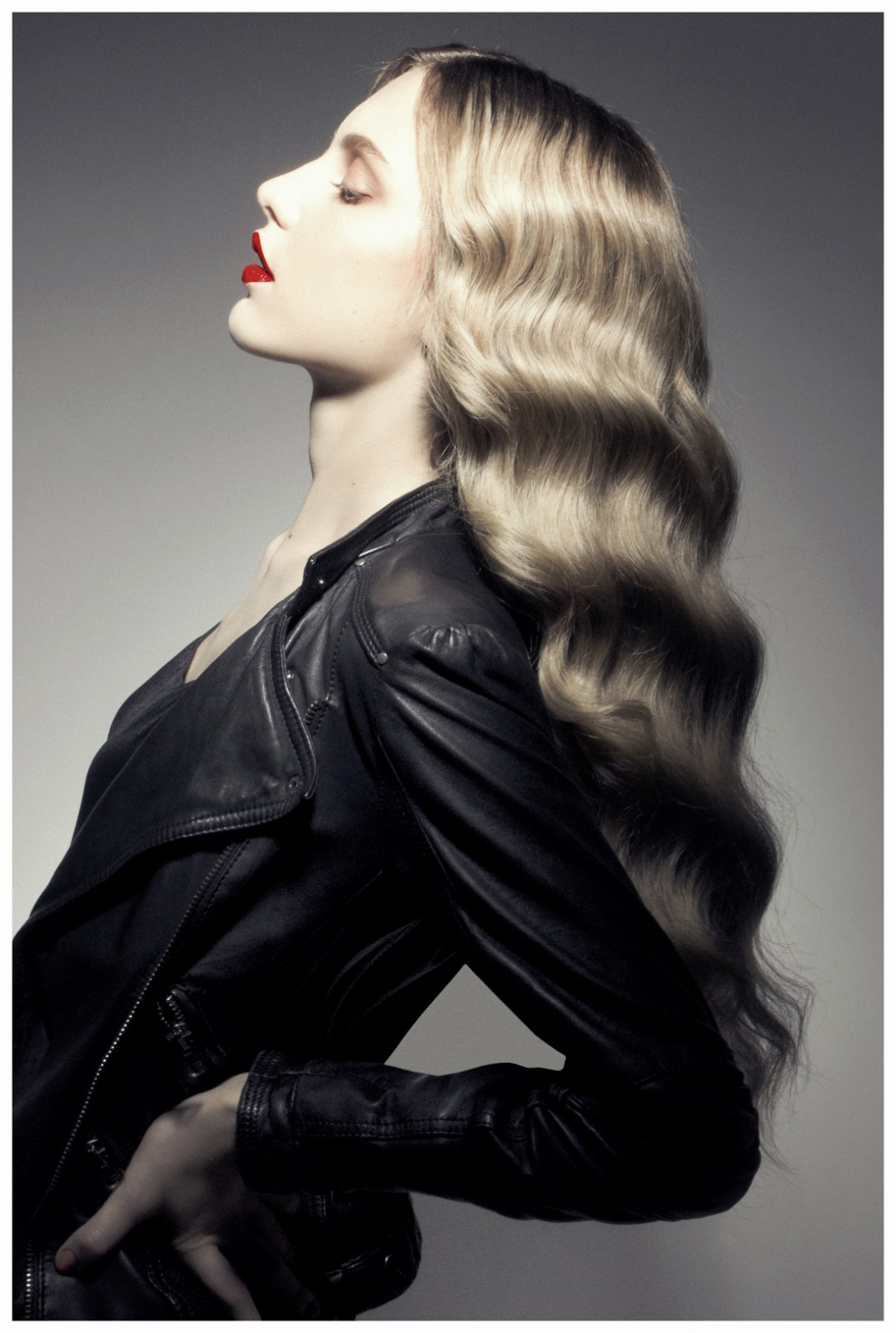 They said
"
Testimonials
Great Salon, very kind people, great atmosphere and most importantly: awesome at cutting, styling or coloring your hair. Bonus: there's a super cute dog that will sometimes let you pet him! Thank you HQ!
Testimonials
I went in for a Big Colour appointment, with all the bells and whistles! Excellent service, with honest colour and product advice. Wonderfull haircut, it was styled correctly right from the start. But this could have had something to do with the KMS products that I bought at the same time. Which I am also very pleased with, Thank you Glenn and Edwin!
Testimonials
The best and most fun salon in Amsterdam! They win a lot of awards for their styling and cutting work, so that says more than enough. I have been a great fan of Headquarters Amsterdam for over 20 years!